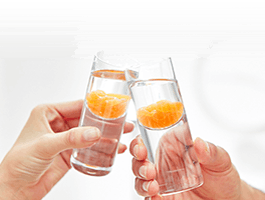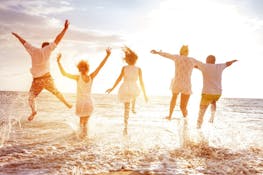 4 Tips For A Healthy Summer Prep
Now that summer is just around the corner, we thought we'd share some tips on how to transition your skin, body and lifestyle to the new season. Much like we tend to switch our wardrobes depending on the weather, you should re-evaluate your routine every few months – and there's nothing like a new season to do just that.
Here's how to look after yourself during this time of year.
Read More